We are pleased to announce that Kectil has appointed Daniel Ochieng from Uganda as Chief Operating Officer and Huong Nguyen from Vietnam as Associate Operating Officer of the Kectil Program to manage daily operations.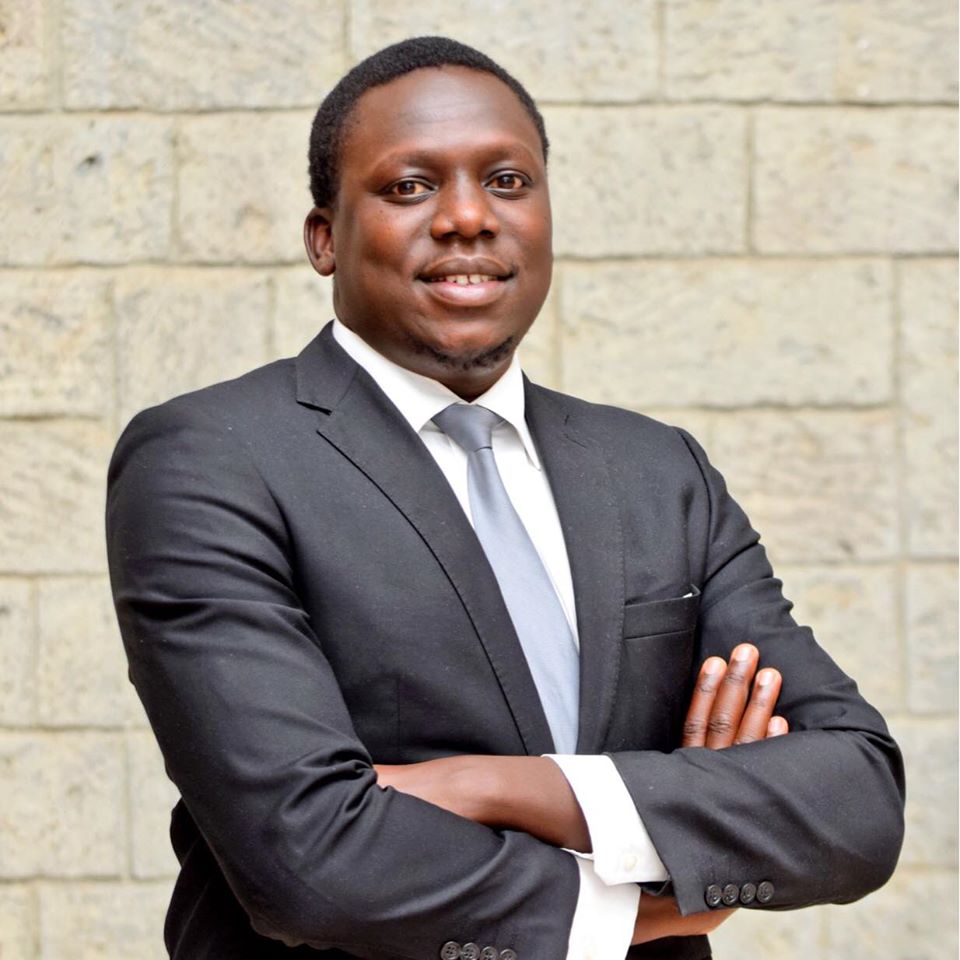 Daniel has been part of the Kectil team since the year 2016. Daniel is from Uganda and now living in Kenya. He graduated from Strathmore University in 2017 where he was the President of the Student Council and was Valedictorian of the graduating class. Daniel worked for Strathmore University for several years after graduation to help coordinate the Executive MBA Program there. We are pleased that Daniel now wants to focus on making Kectil the premier youth organization in the world and will also be working toward his graduate degree in business.
His role to date with Kectil has mainly been informally assisting the organization to deliver on its strategic objectives, by offering exceptional suggestions and innovation through his administrative, leadership and interpersonal skills. Daniel's story begins with an introduction to Sherry at Strathmore University in 2016 by George Njenga, the Dean of the Strathmore Business School. It was apparent from the meeting that the interaction would be a long founding partnership in that, Sherry was impressed by Daniel's enthusiasm for the concept of Kectil, which would bring together youth from all over the world to network toward a better future. It is through this continued support, that Daniel achieved an exemplary performance certificate and was very helpful in the early years of Kectil to create momentum. Daniel was among the selected few first cohort to attend the first Atlanta Kectil Leadership Conference in 2017 as a Kectil Colleague, and was invited to the 2019 Atlanta Kectil Leadership Conference as a Youth Mentor. We are so pleased that Daniel has accepted this critical role to support the Kectil mission, and we are fully expecting great things from him!!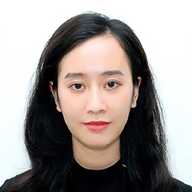 Huong stands out as our first active Kectil Colleague from Vietnam, and has already been a great help in growing the program in Asia as well as globally.
Huong was born and lives in Hanoi. She attended the National Economics University in Hanoi where she majored in marketing. Huong has been using new techniques to assist online small companies in a number of countries to expand their markets and obtain more users with a modest marketing budget. One of her previous companies operates as a global chatbot and has 16 million users sending 60 million messages daily.
Huong started her Kectil journey as a Colleague in 2018. In 2019, Ms. Sherry Knowles planned a local conference in Hanoi but needed on the ground organization. Even though she and Huong had not met in person, Huong stood up to act as the local coordinator of the meeting. She marketed the event, recruited attendees and helped design the agenda. Huong established herself as a true youth leader by creating a very successful event which was instrumental to recruiting more Kectil Colleagues in Vietnam. Following the Hanoi local conference, Huong travelled to Atlanta to attend the 2019 Kectil Leadership Conference. Because of her outstanding performance, Huong was offered an internship in Atlanta in 2020, where she worked for two months, and returned to Hanoi due to the COVID outbreak. 
Huong now brings her global marketing skills and her creative approach and professional attitude to Kectil. With her new role as Kectil Associate Operating Officer, she is excited to bring more innovative ideas to the Kectil Program.  
We are so pleased to have the efforts of these two amazing youth leaders who will contribute to the continuous growth of Kectil and an even greater experience for 2020 Colleagues!
Daniel's Kectil email is dochieng@kectil.com
Huong's Kectil email is hnguyen@kectil.com
Please feel free to reach out to Daniel or Huong regarding the Kectil Program with questions, suggestions or volunteer work!