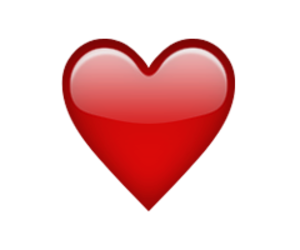 HAPPY VALENTINE'S DAY FROM THE KECTIL PROGRAM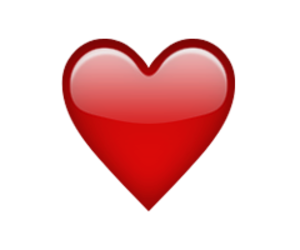 The Kectil Program wishes each of you a Happy Valentine's day full of love. . . given and received!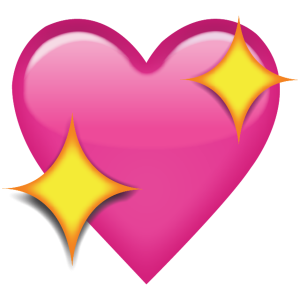 Please do something unexpected for one person today that brings a smile.
Please share with us your thoughts on this quote and let us all make the conscious decision to show love every day.