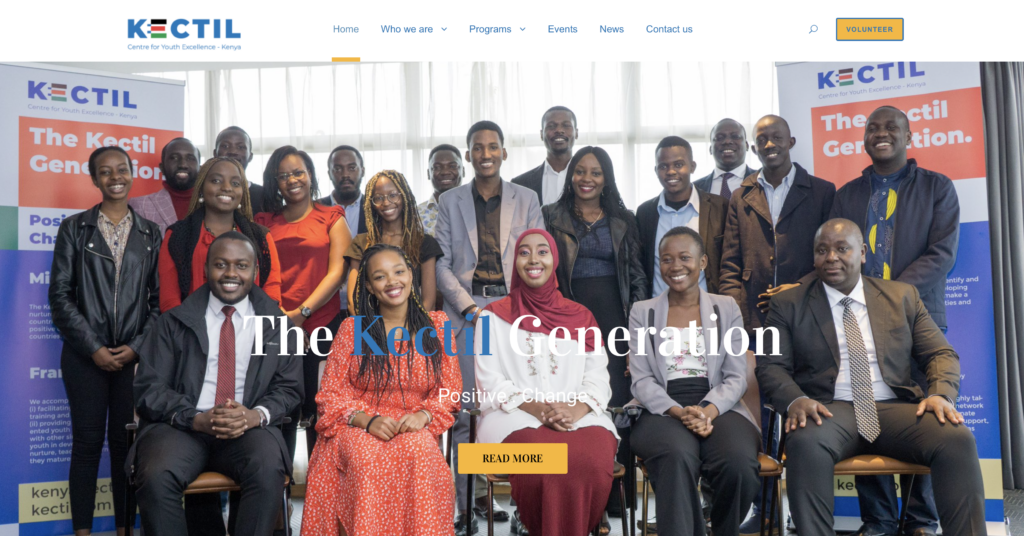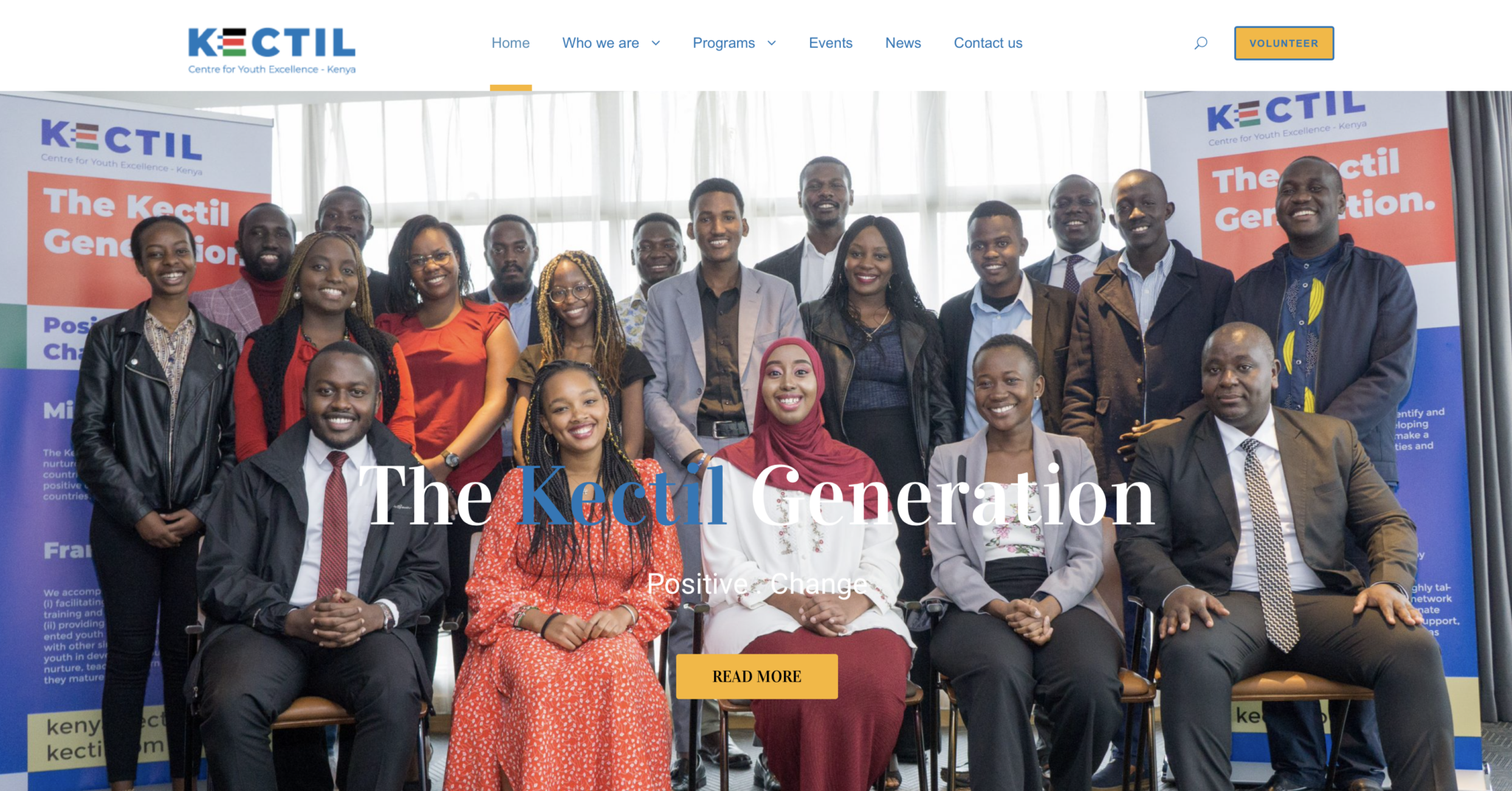 The Malmar Knowles Family Foundation and The Kectil Program are excited to announce that we have launched the Kectil Centers for Youth Excellence. The centers serve as a grassroots approach to establishing Kectil's footprint in the developing countries, with an overall goal to keep the flame burning through identifying and nurturing highly talented youth in developing countries. As COVID postponed all Kectil plans in developing countries, this effort will be an alternative way for us to support youth in certain parts of the world.
The first-ever KECTIL Center is flagged off in Kenya and Zambia. Ms. Sherry Knowles, the Founder and Executive Director of the Kectil Program, has commissioned pilot centers in Kenya, Uganda, and Zambia. Kenya has now trailblazed and inaugurated The Kectil Center for Youth Excellence – Kenya chapter; it was officially launched on 16th July 2021 in Nairobi, Kenya, where several stakeholders and beneficiaries of the cohort program attended. The launch was hybrid, with other beneficiaries joining via Zoom due to the COVID measures put in place in the country.
With the launch of the Kenyan Chapter, the COO Kectil Team, Daniel Ochieng, is optimistic that the program will set a benchmark in nurturing the youth and equipping them with adequate problem-solving abilities. We hope that the youth will leave the program more confident and empowered to tackle the issues at the grassroots level in society as we come up.
We hope you are as excited as we are to empower the youth in the Kectil network, and we cannot wait to share all the information we gather as we go! Join us in this new but promising journey – after all, the more, the merrier!