MKFF and The Kectil Program are pleased to support the Wezesha Binti Foundation in Kenya, which was founded by Kectil Colleague Tabitha Nakholi to support underprivileged high school females with menstrual hygiene.
Ms. Sherry Knowles, Founder and Chief Executive Officer of MKFF, first met Tabitha in Nairobi in 2016. Sherry was immediately impressed with Tabitha's dedication and commitment to help change the world. Tabitha spent the entire year of 2019 in Atlanta helping to run the Kectil Program. Tabitha helped expand the program to 72 countries globally and played a critical role in Kectil major events, including the 2018 local East African Kectil Conference in Nairobi, the Atlanta Leadership Conference 2019 and the Kectil East-Asia Local Conference 2019 (in Taiwan, Taipei). She came to The Kectil Program as a leader in training, and started WBF while an intern. We are so proud to see how far she has gone! MKFF and Kectil have supported this critical effort with assistance that reaches females in western Kenya.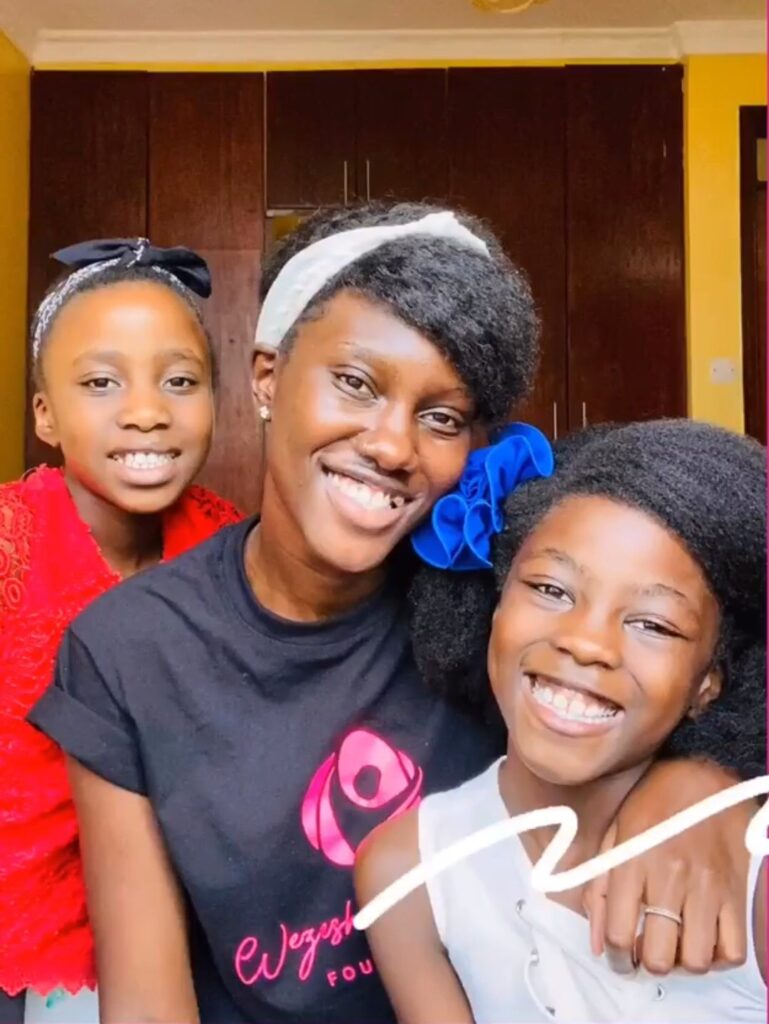 Wezesha Binti Foundation works to support equal access to sustainable menstrual health products, provide sexual and reproductive health education, promote proper menstrual health management and hygiene and to fight menstrual stigma. In Kenya 60% of females cannot afford menstrual products. This financial burden leads females to use unhygienic alternatives that are detrimental to their health and to engage in transactional sex for pads. A lack of access to menstrual health products causes 10% of girls in Kenya to miss school every month. The Binti Box Initiative focuses on giving high school girls access to reusable sanitary towels and other basic hygiene products like panties and soap, providing Binti Training to young girls and boys on menstrual health management, menstrual hygiene, the reproductive system, puberty, menstruation, menopause, sexually transmitted infections and diseases, sexual abuse and sexual assault and sets up Binti Clubs to promote knowledge sustainability, empowering the beneficiaries to serve as peer educators with the aim of educating more people in the community thus promoting leadership and mentoring roles among the students.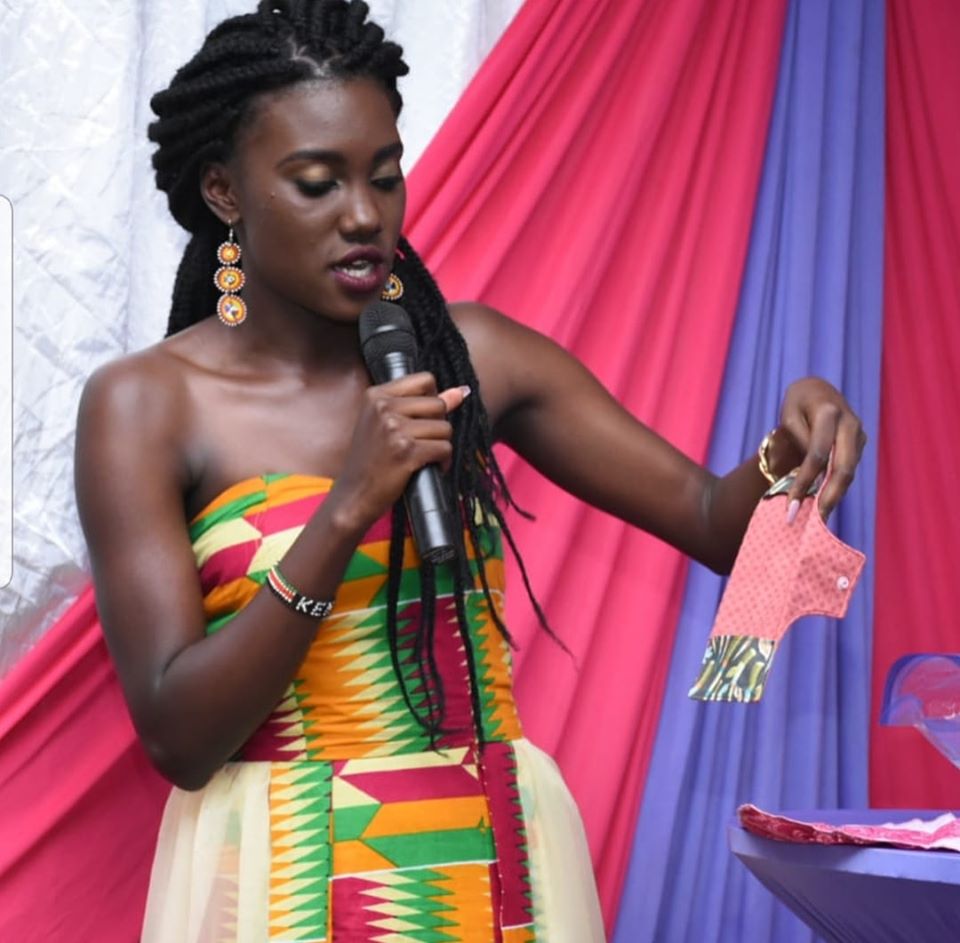 Each Binti Box contains two shields, 5 absorbent liners, two pairs of underwear, a bar of soap and a waterproof bag (see image attached).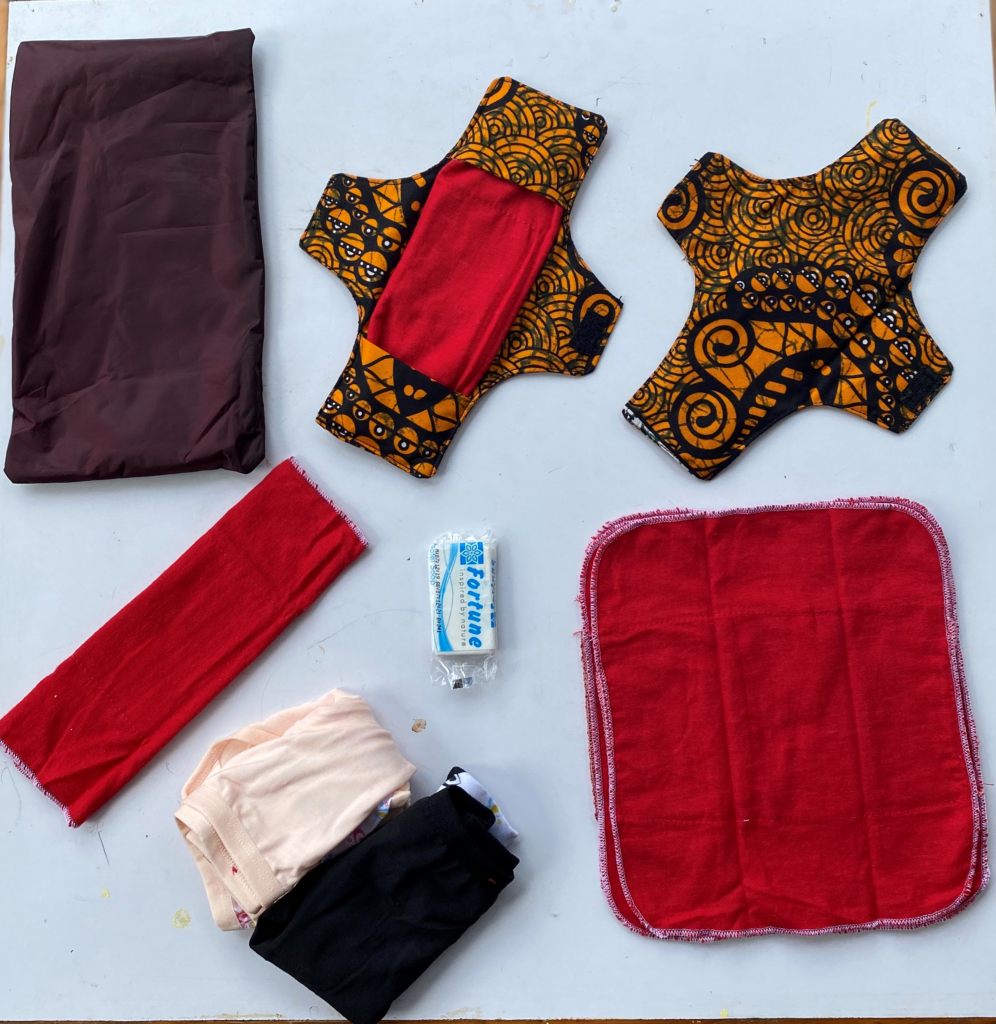 MKFF and Kectil are pleased to support this charitable effort. Together with Wezesha Binti, we will have supplied over 125 females in western Kenya with proper menstrual health management, education and hygiene.
Tabitha Nakholi is a great example of a Kectil Generation "leader born for greatness".  Well done.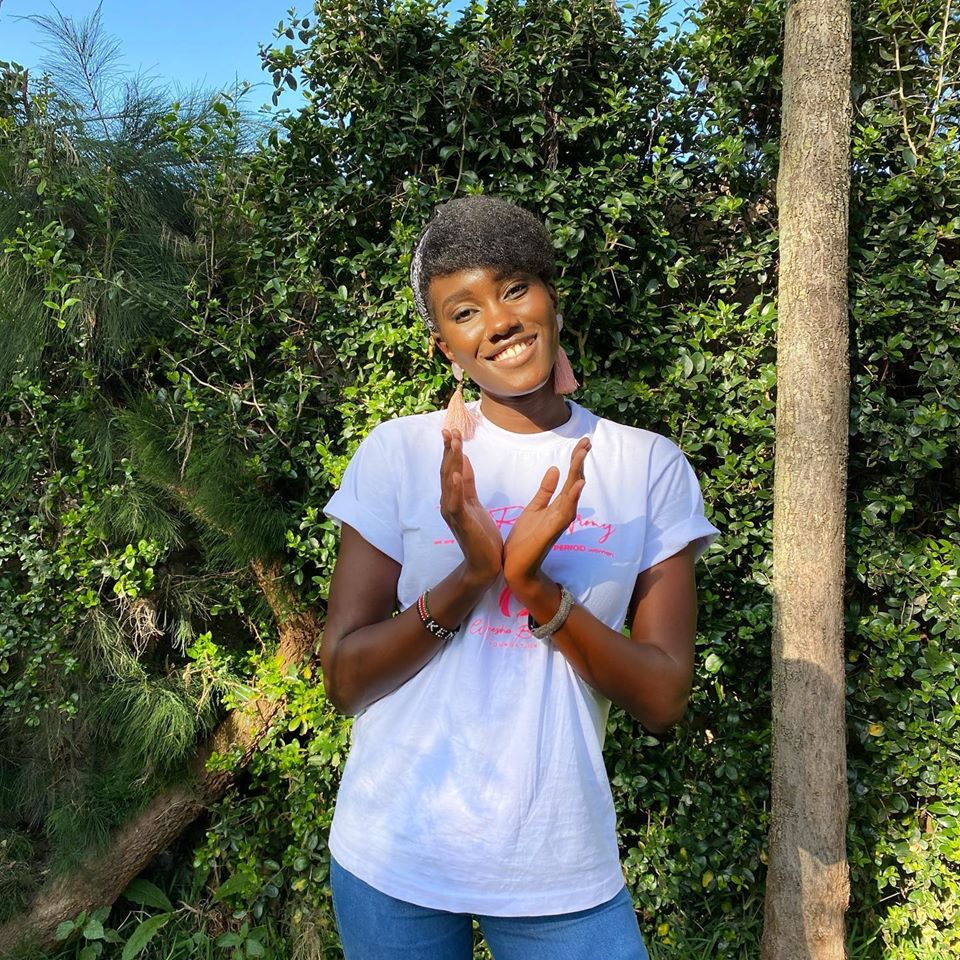 You can support Tabitha and her organization by visiting the fanpage fb.com/wezeshabinti and Instagram account @wezeshabinti.
If you are, or have an example of, a Kectil leader in action-please send it to us or post so we can celebrate!