As many of you know, The Kectil Program, run by The Malmar Knowles Family Foundation, will not be able to host its transformational local in-person leadership meetings in 2020 due to the travel restrictions and social distancing requirements in place to flatten the curve globally against COVID19. And we, like most of you, are in quarantine!
The Kectil Program is headquartered in Atlanta, Georgia. In lieu of hosting our meetings this year and to do our part in this difficult situation, we have decided to "adopt" the Behavioral Health Department of Grady Memorial Hospital in downtown Atlanta.
Grady Hospital is the fifth largest public hospital in the U.S., and the largest hospital in Georgia.  It serves the largest proportion of low-income patients in Atlanta. It is also one of the busiest trauma centers in the U.S.  Lately, Grady's beds have been filled with coronavirus patients.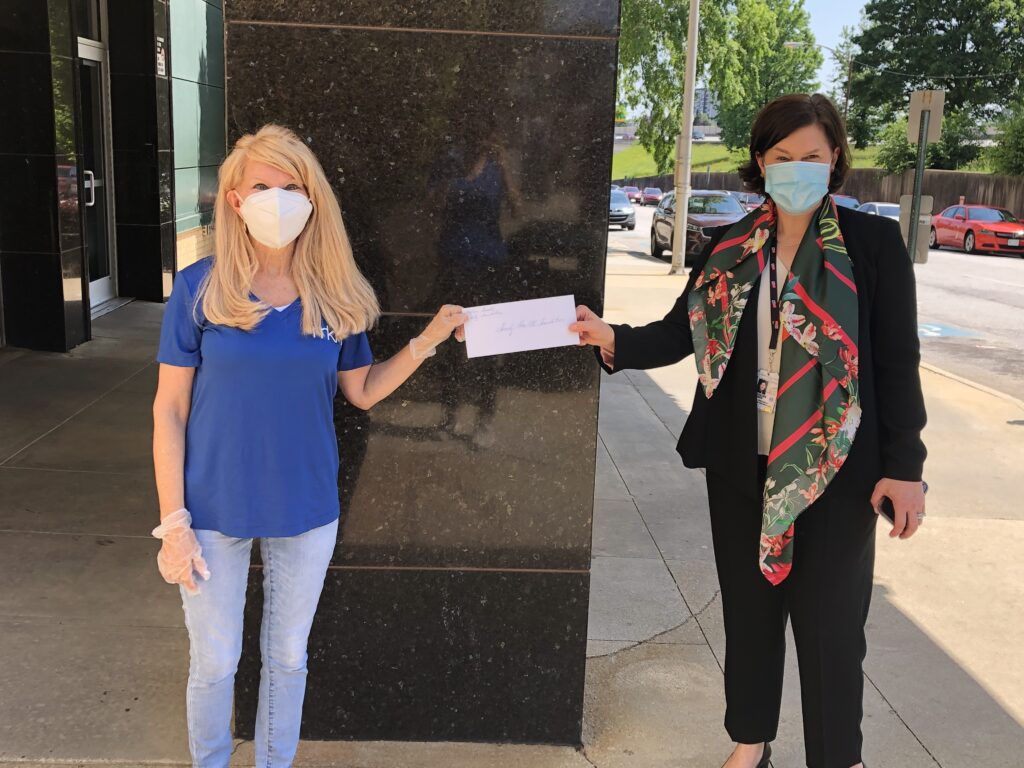 MKFF decided to support the Behavioral Health Department of Grady Hospital because it is full of Atlanta's unsung heroes who are passionate about mental and comprehensive health for low income patients. Low-income patients are especially susceptible to a range of psychological and mental challenges. The Behavioral Health Dept. is committed to the intense and emotionally taxing responsibility to assist and counsel these patients with depression, mental instability and disorders, which all increase in times like these.
On May 4th, MKFF through Kectil is pleased to bring lunch and drinks to all 200 healthcare providers of the Behavioral Health Dept of Grady and will do so again in June. Stay tuned for photos!
MKFF through Kectil is also providing a financial donation to the Grady Hospital Foundation that is earmarked for the Behavioral Health Dept. to help low-income patients with mental infirmities and to support the heroic workers.
Kectil also knows that many youth globally face depression and sadness in this time of isolation. We want to remind you that the best way to feel happy is to do something for others. If you feel down and out, create and carry out a good deed, small or large. It is the best medicine of all!
When we all look back on this time, we will each have to ask ourselves, what did I do to help? Please get busy while staying safe. In the comments section of the post we already launched on our Facebook (https://www.facebook.com/Kectil), please post your suggestions on how youth can help vulnerable community members and make others happy.