The Kectil Program was created to identify and nurture highly talented youth in developing countries who have the potential to make a positive difference in their communities and countries.

Apply For 2018 Program!
What Is Kectil?
---
Connector.

Web-Based Mentoring Program

Monthly Kectil Talks with Leaders in Science, Business, Innovation, Entrepreneurship, and Public Service

Connector.

Assignments & Sharing

Connect with other students on social media (Facebook & Twitter) with facilitated web-based group discussions

Connector.

Youth Leadership Conference

Intensive Leadership Training, Innovation and Entrepreneurship Workshop, Meetings with Successful Leaders, and Creation of Network of Youth Peers in Developing Countries

Connector.

Alumni Web-Portal

Maintenance of Network of Youth Peers in Developing Countries, Interaction with New Youth Participants, Availability of Mentorship from Program
Application Opens
August 15, 2017
Application Deadline
October 31, 2017
Acceptances
December 1, 2017
Program Starts
January 1, 2018
Who Can Apply?
Youth (aged 17-25) in least developed and developing countries who have demonstrated a talent and passion for leadership, scholarship or innovation, are proficient in English and have access to a computer and the internet.

Awards for Most Active Participants in the Web-Based Program
We are pleased to announce that The Kectil Program will select fifteen of the most active participants in the Web-based Program to be given a special award. These participants will have attended all of the Sessions and completed the online pre and post assignments. First, the selectees will be given a personal introduction to a leadership mentor in a developed country in the participant's general area of interest. Second, the name of each selectee will also highlighted on the Kectil Website as an honor for their leading participation. These awards will be announced at the last Session in December 2017.
Partner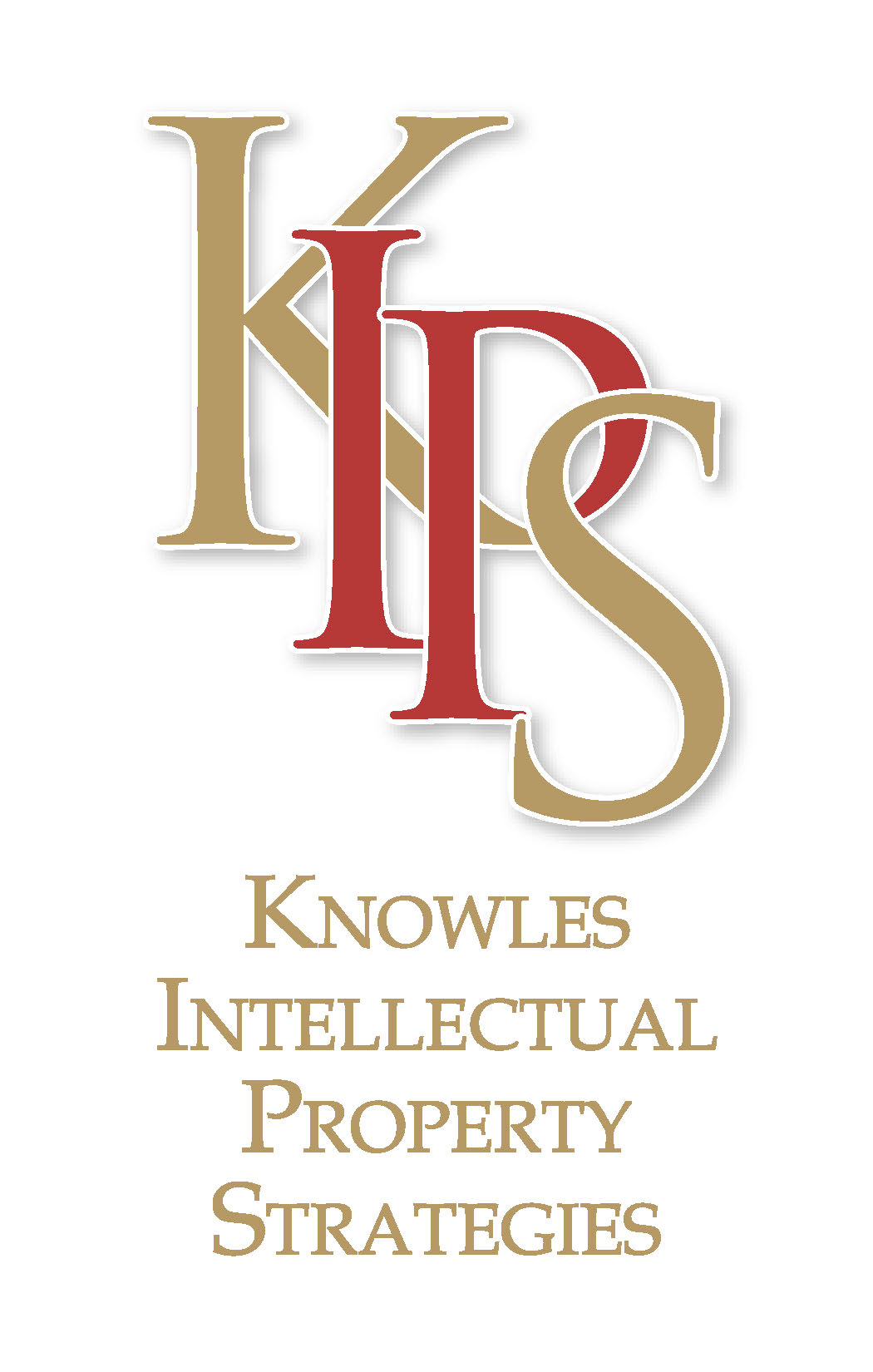 News
SME South Africa published a profile of Kectil Contributor Nozipho Mbanjwa (May 11, 2017)
To many viewers across the continent Nozipho Mbanjwa is recognizable as the award-winning business journalist on one of Africa's leading news channels, CNBC Africa, however Mbanjwa simply describes herself as a communicator and connector. This ability to build connections and talk a good game is what she believes has helped to drive her success, first in the government, then the corporate world, and now as a business journalist and entrepreneur…
Sherry Knowles spoke at the World IP Forum in Bangalore, India (April 26-28, 2017)
We are pleased to announce that Kectil Founder Sherry Knowles spoke at a global intellectual property event, The World IP Forum, in Bangalore, India on April 26, 2017. The conference focused on recent global developments in intellectual property and how to sync the updates with business objectives. This event was attended by key leaders and active users of the intellectual property system in developing and developed countries, providing a rich format for productive discussion. This conference followed the successful World IP Forum in Bangkok, Thailand in 2015, which Ms. Knowles also spoke at. The photos in the logo above, which include Ms. Knowles, were taken at the conference in Thailand.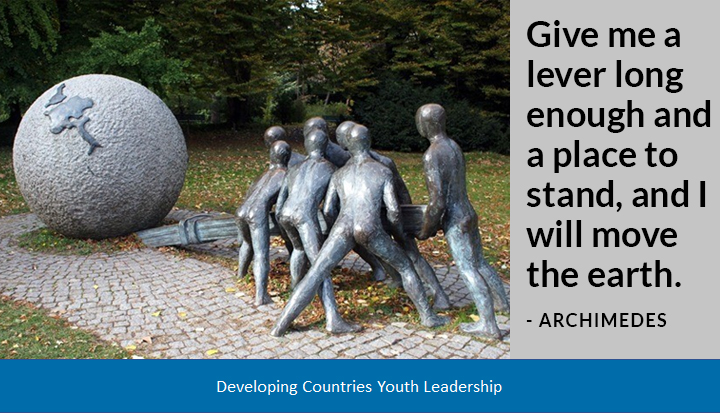 Our "Spotlight" column provides a profiles of selected youth from developing or least developed countries who are on their way to making a positive difference in their communities and with their peers. If you would like to be considered for a "Spotlight" profile, please send us information about you to mail@kectil.com.

Learning From Diversity

When I think about it, I really cannot put a finger on what I enjoyed most about my 2 month experience in Cairo, Egypt. Everything was downright thrilling, from finally seeing the Great Pyramids of Giza, to meeting and interacting with amazing people from more than 30 different nationalities, understanding the rich Egyptian culture and trying the different cuisines (that would sometimes leave me running for the toilet, but Oh well, what doesn't kill you makes you stronger.
I am an explorer, and I love it because traveling and engaging with new cultures teaches you so much about the world than you can ever find in the pages of a gazillion history books. And don't get me started on the process of self-discovery it takes you through as an individual…
A lesson from a 2 months Internship in Cairo, Egyp
Mahri Batyrova

Our first Spotlight is on Mahri Batyrova, a 22-year old youth from Mary, Turkmenistan, which is in Central Asia. Mahri is a smart talented woman who is dedicated to pursuing educational, charitable and leadership skills to make a positive difference in her community and internationally.
Mary, Turkmenistan is in the Karakum Desert on the Murghab River. It has a population of about 115,000 people. It was formerly named Merv, which was a city on the Silk Road. Turkmenistan became part of the U.S.S.R. in 1884 and became an independent country in 1992.
The majority of people in Turkmenistan are Muslim, including Mahri and her family. Mahri has wonderful parents who have strongly encouraged her to meet and exceed her potential in education and civic activities. Mahri has a younger brother who is currently serving the required term in the Turkmen military, and her twin brother is studying at Turkmen State Institute of Economics and Management….
Read Prior Youth Leader Spotlights
---
We Need Your Help!

Help us identify future leaders, scholars and innovators in least developed and developing countries.
Stay Up To Date!
Join our mailing list to receive updates on the application process, program details, and special announcements.