The Kectil Program was created to identify and nurture highly talented youth in developing countries who have the potential to make a positive difference in their communities and countries.
What Is Kectil?
---
Connector.

Web-Based Mentoring Program

Monthly Kectil Talks with Leaders in Science, Business, Innovation, Entrepreneurship, and Public Service

Connector.

Assignments & Sharing

Connect with other students on social media (Facebook & Twitter) with facilitated web-based group discussions

Connector.

Youth Leadership Conference

Intensive Leadership Training, Innovation and Entrepreneurship Workshop, Meetings with Successful Leaders, and Creation of Network of Youth Peers in Developing Countries

Connector.

Alumni Web-Portal

Maintenance of Network of Youth Peers in Developing Countries, Interaction with New Youth Participants, Availability of Mentorship from Program
Fast Track Application Deadline

November 30, 2016
Selection of Participants

December 1, 2016
Program Initiation

January 2017
Follow Us On Facebook
Who Can Apply?
Youth (aged 17-25) in least developed and developing countries who have demonstrated a talent and passion for leadership, scholarship or innovation, are proficient in English and have access to a computer and the internet.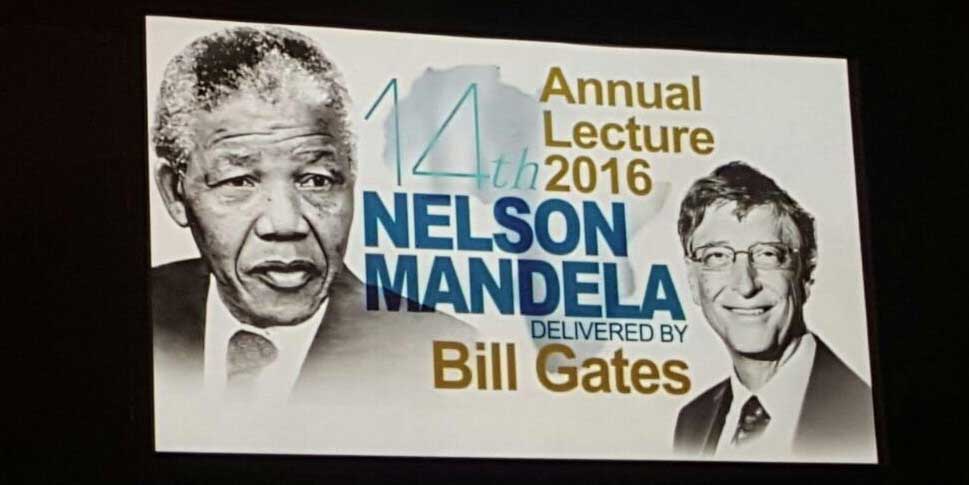 Knowles Attends Gates' Lecture
Ms. Knowles had the honor of joining the celebration of the life of Nelson Mandela at the Nelson Mandela Annual Lecture presented by Bill Gates at the University of Pretoria, South Africa. Ms. Knowles attended the event with Advisory Board member McLean Sibanda, the CEO of the Innovation Hub of Gauteng Provincial Government, located in Johannesburg.
Awards for Most Active Participants in the Web-Based Program
We are pleased to announce that The Kectil Program will select fifteen of the most active participants in the Web-based Program to be given a special award. These participants will have attended all of the Sessions and completed the online pre and post assignments. First, the selectees will be given a personal introduction to a leadership mentor in a developed country in the participant's general area of interest. Second, the name of each selectee will also highlighted on the Kectil Website as an honor for their leading participation. These awards will be announced at the last Session in December 2017.
Partner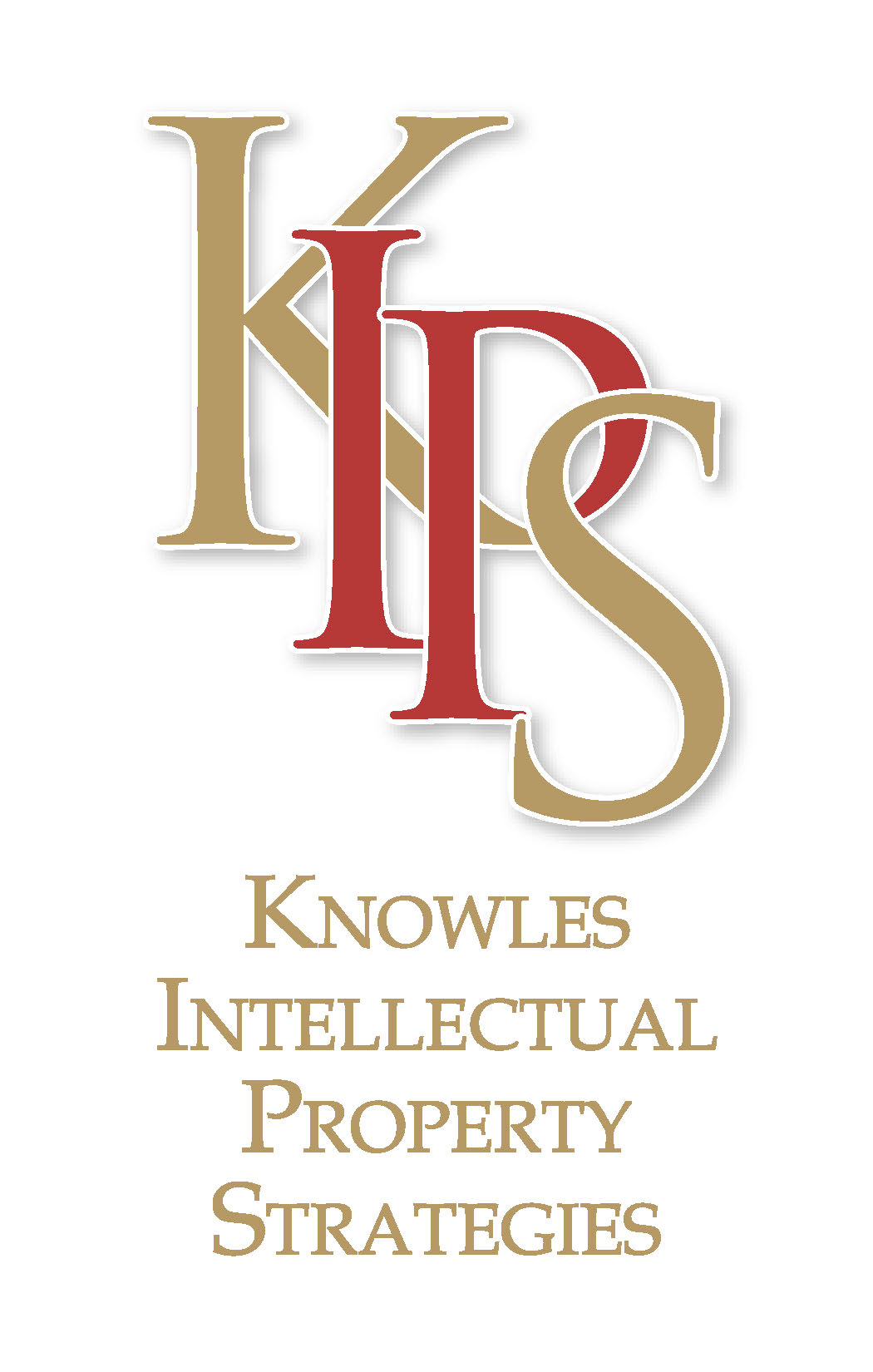 News
Happy New Year From The Kectil Program
As 2016 comes to a close, we at the Malmar Knowles Family Foundation look back on 2016 with gratitude. 2016 was an organizational year that found us with many new tasks to create The Kectil Program, and no roadmap. We are not aware of any other Program that is organized and has the aspirational goals that Kectil has, so we had to construct this using our own vision. In fact, the aspirational goals themselves were created in 2016! Our goals are simple yet extraordinary and ambitious—to connect potential youth leaders in the developing countries in a forum for mentorship, networking, training and conversation about important topics concerning your own advancement to a leader who can give back to society with moral and intellectual contribution…
Read Full Message
Announcement of 2017 Kectil Colleague Class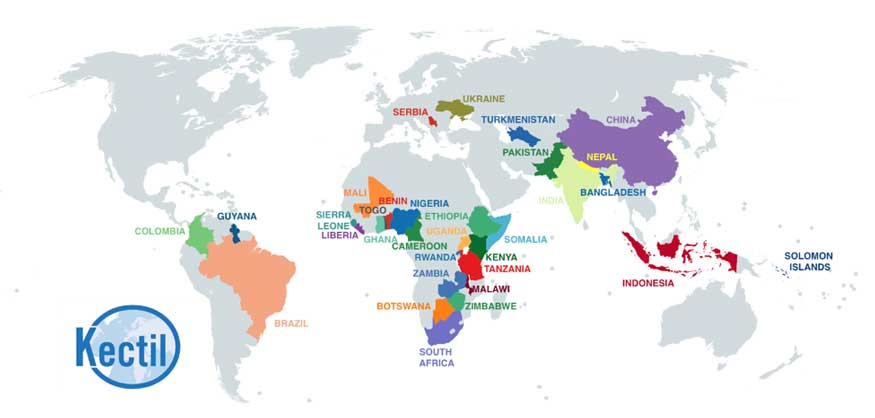 We are thrilled to announce the 2017 Kectil Colleague inaugural class! We are blessed to have a wonderfully diverse group, with 282 representatives from 32 countries! We are also proud that the group is 41% women! The participants span four continents!
View Class Statistics
The Kectil Program Collaborates with Ongoza Youth Organization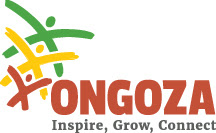 The Kectil Program is pleased to announce a collaboration with the Ongoza Youth organization (www.ongozayouth.org), located in Nairobi, Nakuru and Migori Kenya. The goal of Ongoza is to inspire disenfranchised youth to realize economic freedom and to positively contribute to society. Ongoza trains and mentors youth to grow their enterprises and social consciousness to make a difference in their communities.
The Kectil Program highlights The Peace and Collaborative Development Network (PCDN)
The Kectil Program is pleased to spotlight "PCDN 3.0", which was created to provide a web-based site for the global social change community, connecting over 37,000 individuals/organizations engaged in social entrepreneurship, development peacebuilding and related fields. Since its founding PCDN has had over 5,000,000 visitors and 22,000,000 page views. PCDN 3.0 provides a daily digest with new and key opportunities, video and audio chat, over 50 resource guides on key topics in the field, webinars on social change and more. You can learn more about PCDN at http://pcdnetwork.org.
THE KECTIL PROGRAM HIGHLIGHTED IN WIPO MAGAZINE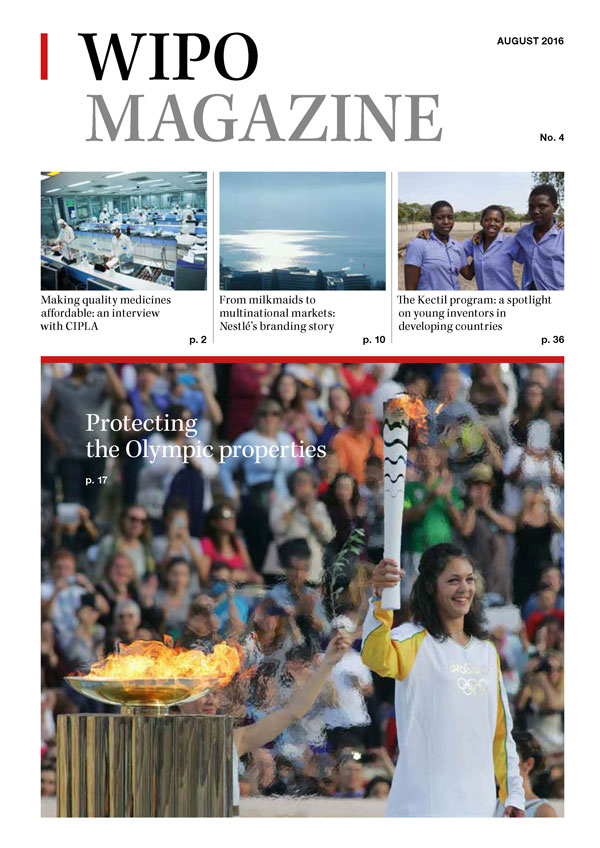 Read The WIPO Article
The Kectil Program Collaborates With The Gauteng Tshepo 500,000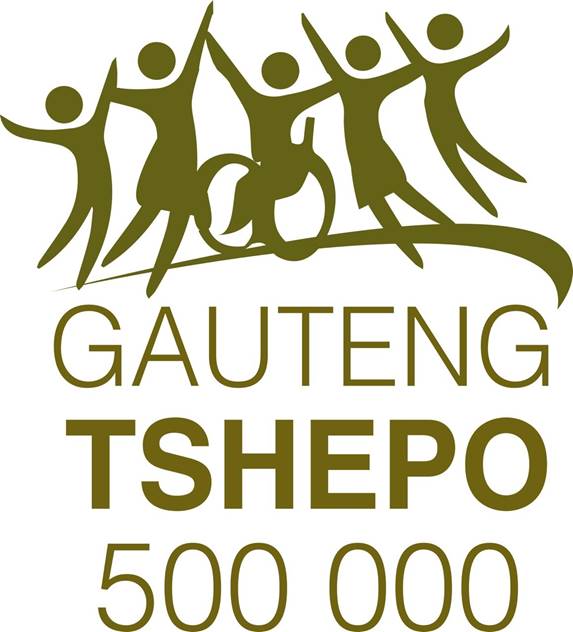 The Kectil Program is very pleased to announce that it is collaborating with The Gauteng Tshepo 500,000, which is an employment creation and entrepreneurship development program in Gauteng Province, South Africa.
Read More
The Kectil Program partners with the Brightest Young Minds organization in Africa
Sherry Knowles, founder of The Kectil Program, met with Dhiren Govender, CEO of Brightest Young Minds in Africa last week to discuss how the two organizations can collaborate to create synergies in their programs to benefit potential youth leaders in developing countries.
Read More
Kectil Announces DCYL Conference will be held at Emory University, Altanta USA.

---
Learn More About Emory University
---
Learn More About Atlanta

Our "Spotlight" column provides a profiles of selected youth from developing or least developed countries who are on their way to making a positive difference in their communities and with their peers. If you would like to be considered for a "Spotlight" profile, please send us information about you to mail@kectil.com.

Eric Worlawoe GABA
Eric Worlawoe Gaba is my name. A 25-year-old enthusiastic and affable young man who is generous with his smiles. I come from a family of 8; a dad, a mom, two step-moms, and three siblings. I am passionate about true education. I have realized that the true value for education lies in equipping people to think critically and objectively about an intended action or inaction.
I come from Keta in the Volta region. This is located at the south-eastern part of Ghana. My region prides itself in its golden sand beach. We trace our origin to Ele Ife in Nigeria. This was where our ancestors journeyed from to our present day settlement. The people of Keta can be grouped into three religions, namely; Christianity, Islamic and Traditional religion. My family and I proudly belong to the Christian religion.
Read More About Eric Worlawoe GABA
Mahri Batyrova
Our first Spotlight is on Mahri Batyrova, a 22-year old youth from Mary, Turkmenistan, which is in Central Asia. Mahri is a smart talented woman who is dedicated to pursuing educational, charitable and leadership skills to make a positive difference in her community and internationally.
Mary, Turkmenistan is in the Karakum Desert on the Murghab River. It has a population of about 115,000 people. It was formerly named Merv, which was a city on the Silk Road. Turkmenistan became part of the U.S.S.R. in 1884 and became an independent country in 1992.
The majority of people in Turkmenistan are Muslim, including Mahri and her family. Mahri has wonderful parents who have strongly encouraged her to meet and exceed her potential in education and civic activities. Mahri has a younger brother who is currently serving the required term in the Turkmen military, and her twin brother is studying at Turkmen State Institute of Economics and Management….
Read More About Mahri Batyrova
We Need Your Help!
Help us identify future leaders, scholars and innovators in least developed and developing countries.
Share program with others!
Share this amazing program!
Stay Up To Date!
Join our mailing list to receive updates on the application process, program details, and special announcements.